Couples Therapy &
Marriage Counseling
It takes three, not two, to make a healthy relationship:
two independent, autonomous individuals,
and the life they share between them.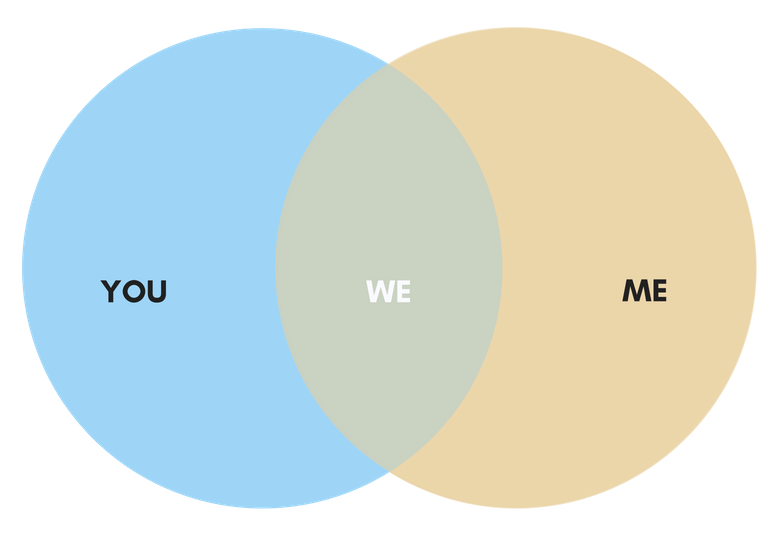 A relationship can only be as good as the individuals in it. If both people have clear-cut boundaries separate from the relationship, they are in a position to create the third entity, a dynamic partnership. The goal of my couples counseling is to help them to remain separate but connected.
Couples Therapy and Marriage Counseling Can Help
Click the button below to connect and get a free introductory session with me. We can chat through phone, Skype, or Vsee. This enables me to communicate with anyone in the United States and abroad.
It is my sincere hope that all information on my website provides you with content that inspires you to enhance your relationships. These materials are not intended to be a substitute for my counseling services. If you are ready to make that leap, please click here to set up a complimentary consultation.