Deborah Hecker, Ph.D.
Online Relationship Therapist
Originator of a unique relationship model, Yours, Mine, Ours: Relationships Done Right.
As human beings we rely on the strength of our interpersonal relationships to survive and thrive. Yet, these days, Covid, social media, and political division are unraveling our familiar ways of attaching and communicating with family, friends, co-workers, and partners. When healthy connections falter, we no longer function effectively. We hurt. We get sick.  We fail to meet life's challenges. Never before has forging supportive, nurturing relationships been more difficult, yet the essential problem has not changed.
Neuroscience shows that no matter the situation, we make the same relationship mistakes over and over again because of our psychological wiring. The more it happens, the more let down and disappointed we feel about life. A future of strong and stable interpersonal relationships is possible. Create lasting change through my relationship model, Yours, Mine, Ours: Relationships Done Right. Let me provide you with the ground work and tools to help you and those you care about remain successfully attuned to one another in the face of these fast-changing and difficult times.
It Just Works.
"The divorce was the best thing that ever happened to me. It allowed me to be who I am, not the shadow of the person I was. Thank you for supporting my metamorphosis to the woman I am."
Helps Develop Strength.
"Dr. Hecker taught me how to navigate being a strong individual and part of a strong couple."
Changes Lives.
""I've done it again. I kept thinking I understood where I went wrong in my last relationship," were the first words I spoke to Dr. Hecker. She helped me develop the motive to change my habitual behavior, to recognize precisely how I was repeating the same counterproductive dependencies and to become more self-reliant. Now I am happily married."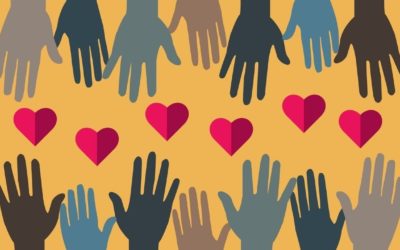 Helping others is not only good for them and a good thing to do, it also makes us happier and healthier.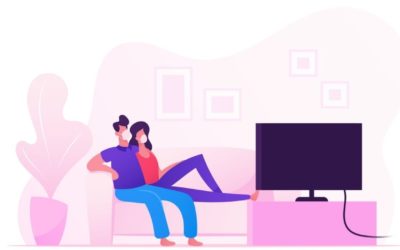 For some, the pandemic created an opportunity to spend more time together at home.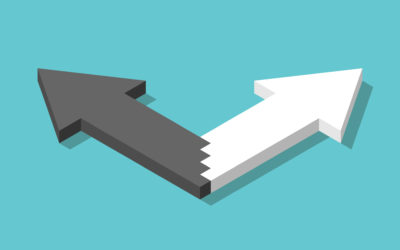 The failure of a relationship closes one chapter of your life and starts a new one



Signup To Receive My Newsletter