YOURS. MINE. OURSTM
Relationships Done Right
Strengthen Your Relationships by
Developing Insight into Yourself and Your Partners
For Romantic, Divorcing and Entrepreneurial Couples.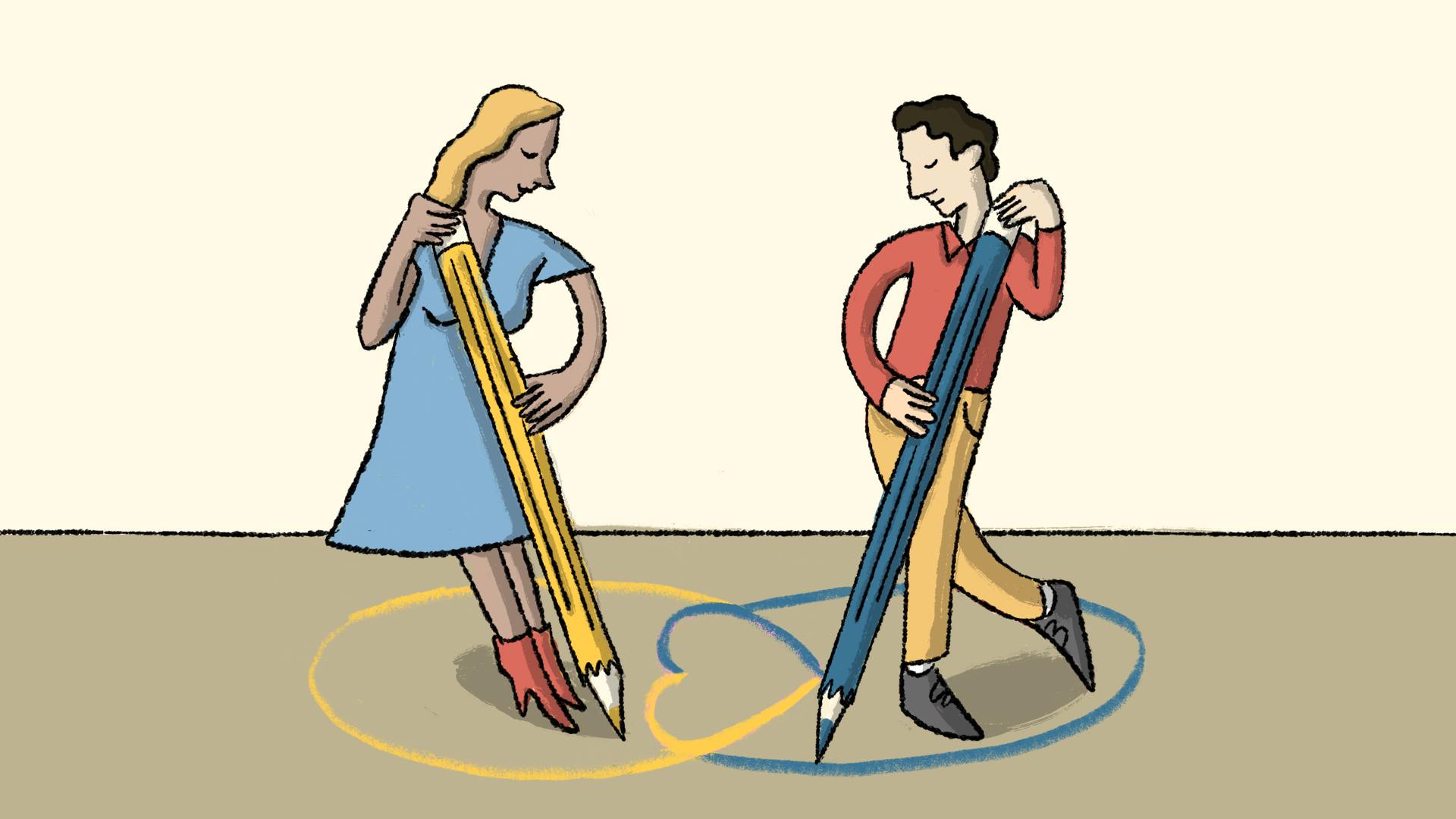 Expect More and Get It With Dr. Deborah Hecker's unique model for online Individual and Couples Counseling.
2 Strong Individuals
Develop strong individual identities
(You and Me) 
Clearly defined personal boundaries.
Mutual Respect
Grant each other the right to your own feelings, thoughts, needs, and viewpoints
Great Partnership
Bring two unique, well-defined
(We)
individuals into a healthy partnership.
With my comprehensive training in both Individual and Couples Counseling, I will help you simultaneously to understand your and your partner's personal histories, how they benefit and impede you, and how to improve your relationship.
Invest in the Future Of Your Self and Your Relationship with Individual and Couples Therapy
"The divorce was the best thing that ever happened to me. It allowed me to be who I am, not the shadow of the person I was. Thank you for supporting my metamorphosis to the woman I am."
"Dr. Hecker taught me how to navigate being a strong individual and part of a strong couple."
""I've done it again. I kept thinking I understood where I went wrong in my last relationship," were the first words I spoke to Dr. Hecker. She helped me develop the motive to change my habitual behavior, to recognize precisely how I was repeating the same counterproductive dependencies and to become more self-reliant. Now I am happily married."
"My husband and I are co-owners of our business. Dr. Hecker helped me learn when to share control with my husband and when to take a back seat."
"Dr. Hecker places enormous value on the importance of communication. She taught me to identify my feelings and how to communicate them honestly with my partner."
Meet Dr. Deborah Hecker, PH.D.
Licensed psychoanalyst and relationships expert. Creator of Yours, Mine, Ours: Relationships Done Right model. Author of Who Am I Without My Partner? Torn Between Two Loves, and The Entrepreneur's Shrink.
Do You Have a Burning Question?
Dr. Deb's Expert and Practical Advice for Modern Relationships
Ask away! I will do my best to answer.
You may also check all the questions I've answered.
Relationship Improvement Tips